Podcast: Play in new window | Download
Subscribe: Apple Podcasts | RSS | Overcast
My first attempt to recount and reflect on a PhD day.  What started out as not that productive turned into some fun. This is a bit of a ramble, but hopefully Ill get better at documenting my day. Enjoy and see the links below.
Some of the #procterphd Images on Instagram
Discuss the new discourse site icon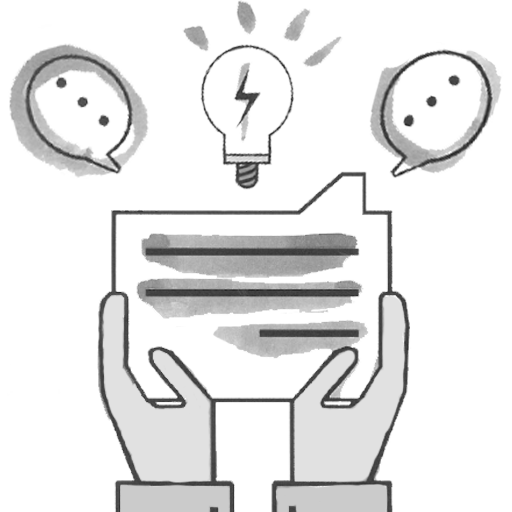 "Laser Socks is our Spacewar" – LaserSocks

Quick link to tweet about DynamicLand from Bret Victor the lab he is part of and builds on his talk The Humane Representation of Thought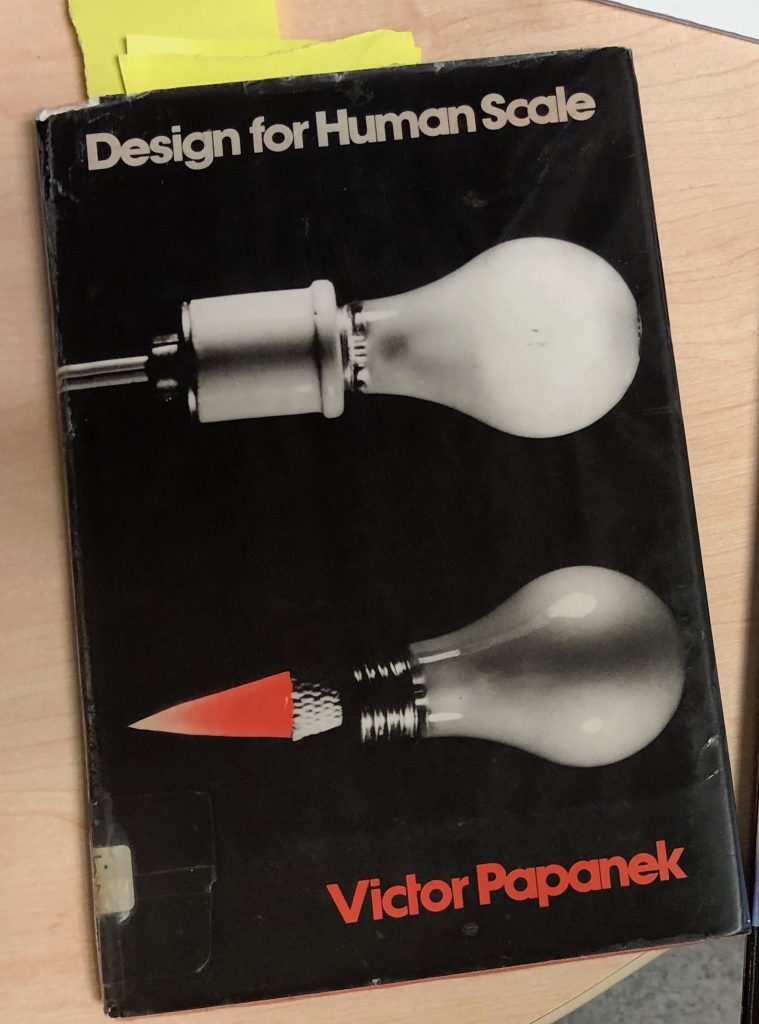 Books Mentioned
Dirksen, J., 2015. Design for How People Learn, New Riders.
Lyon, M. & Hafner, K., 1999. Where Wizards Stay Up Late, Simon and Schuster.
Papanek, V.J., 1983. Design for Human Scale, Van Nostrand Reinhold Company.
Saffer, D., 2009. Designing for Interaction, New Riders.
Saffer, D., 2013. Microinteractions: Full Color Edition, Oreilly & Associates Incorporated.
Walter, A. & Spool, J.M., 2011. Designing for Emotion,
Weinschenk, S., 2011. 100 Things Every Designer Needs to Know About People, Pearson Education.